Poker Table Selection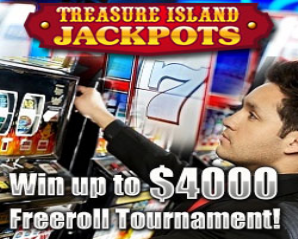 JOIN THE GREATEST POKER STRATEGY SCHOOL FOR FREE
WITH OVER 2 MILLION MEMBERS
Learn How To Play Successful Online Poker


Table Selection

Choosing a Holdem table that suits your skill level and style is an important decision in online poker, and is yet another strategy which will pay dividends if carried out correctly. It will pay to be aware of the impact that selecting the right table to play at can have on your profit and loss levels.



Keeping within your skill level

Stepping above your skill level can be a costly mistake - facing obviously higher skilled players will in most cases automatically place you at a disadvantage. You can ensure you're playing in games at your skill level by either:

1. Keeping notes on opponents you've faced before.
2. Using software showing player performance records.


Taking note of action on a table

1. Limit games - If you're a beginner and looking for limit games, select tables which see players calling often. This will suggest loose playing styles, generally indicating that participants might be lower skilled.

2. No limit games - In no limit games, watch out for opponents with passive playing styles, who are more likely to get pushed into folding if tou display strength.
TightPoker have a valuable article covering
table selection
which is focussed on
Party Poker
but can be applied to any poker room.